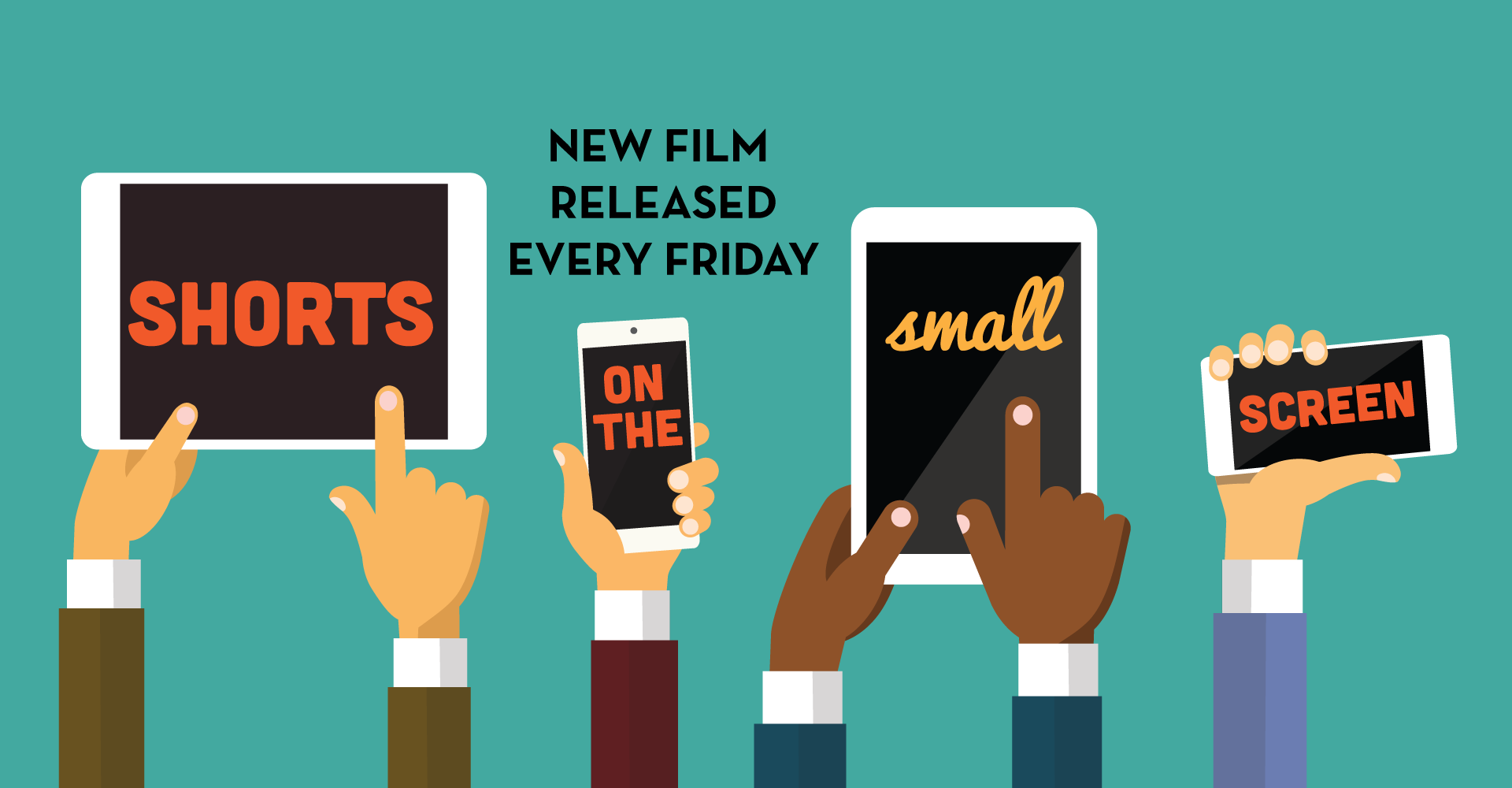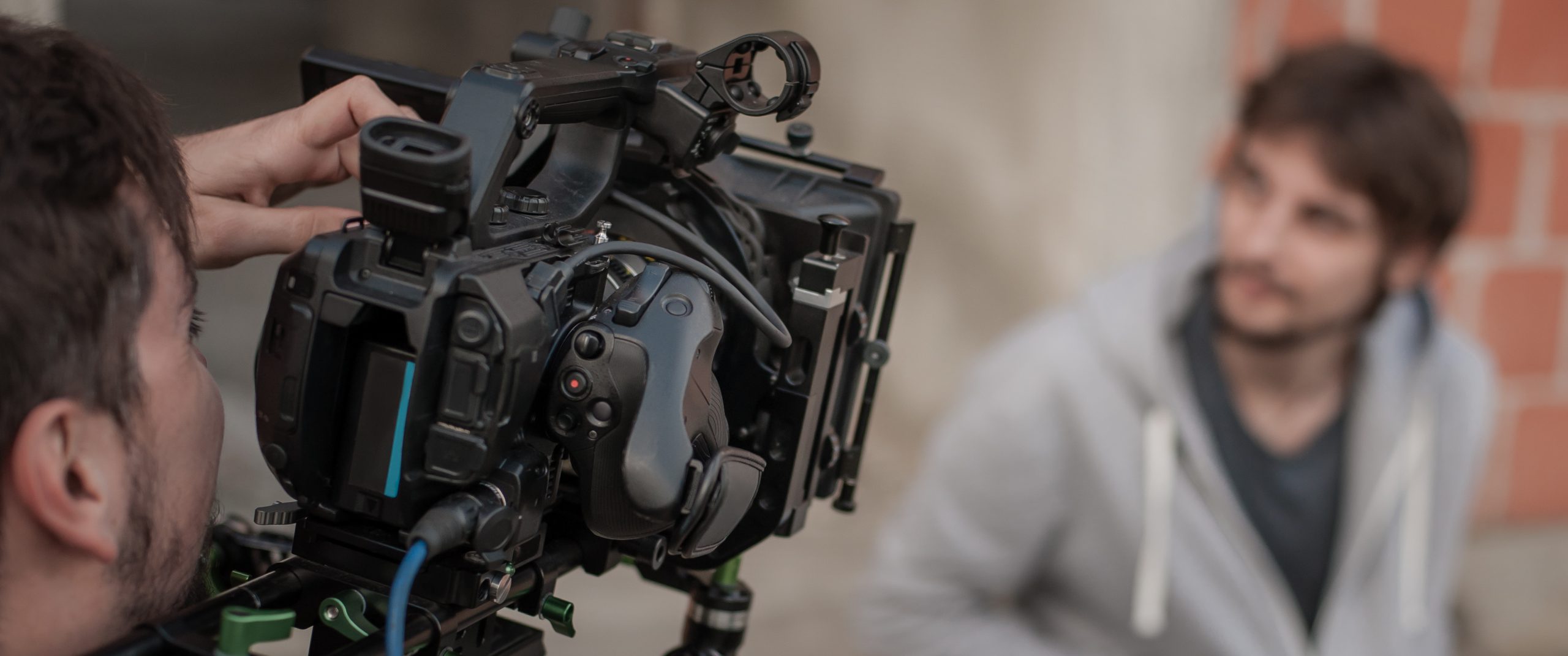 MIAMIsFF announces the addition of two
student categories for the 2020 festival
THIS WEEK'S SHORT – RHINO FULL THROTTLE
Every Friday – we're bringing you a new, cinematic short you can enjoy from the comfort of your home!
THIS WEEK'S SHORT: RHINO FULL THROTTLE
Bruno is making his way through the city searching for its soul. Driven by his curiosity, a challenging imagination and his wild reflection on reality, he is lifting the old dusty curtain on the city's crusted perception. 
---
About the Festival
The Miami short Film Festival is dedicated to promoting the short film genre, showcasing films from 1-20 minutes long. The Festival is international in scope, bringing exposure to the world's best independent up-and-coming filmmakers.
MIAMIsFF's goal year after year is focused on motivating directors, screenwriters, actors, and producers to make films and share them with fellow film makers and industry professionals. The ultimate goal is to bring exposure to independent up-and-coming filmmakers.
With Continued Support From