Focus On[line] Shorts Program Series
We're bringing our monthly shorts program series directly into your home! Every month you can enjoy a selection of shorts curated by theme, topic or genre. Simply purchase a ticket for our [virtual] venue, and you can stream our programming on your TV, computer, or mobile device. It's that easy!
Streaming in May: Focus on Documentaries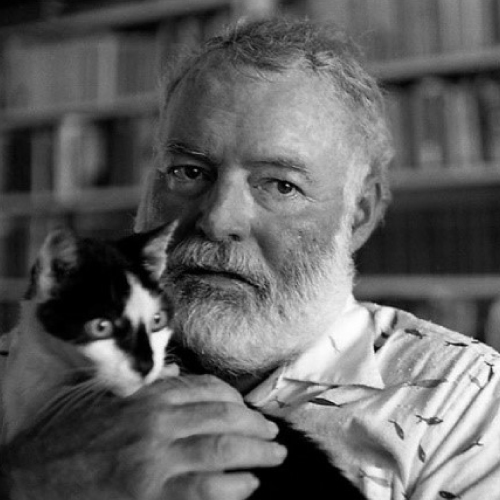 Dir by: Quincy Perkins, 5:30 Min, USA
Hemingway cats, accidental suicides, and happy childhood memories.
Dir by: Judd Ehrlich, 34:00 Min, USA
When Palestinian Lutheran Pastor Khader El-Yateem decides to run to become NYC's first Arab American elected official in his conservative Brooklyn neighborhood, he does what no one thinks possible, igniting his marginalized community's hopes and dreams.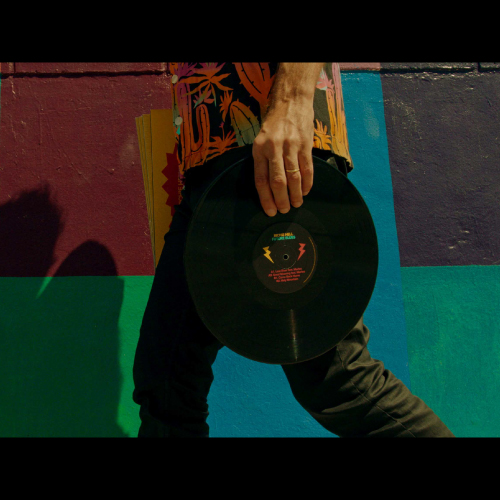 Dir by: Alonso Aliaguilla, 10:01, USA
As a medium that was once considered a dying breed, destined to be relegated to the ultra-niche and obscure, vinyl's improbable comeback to the forefront of the musical world has caught even the biggest music fans and industry followers by surprise.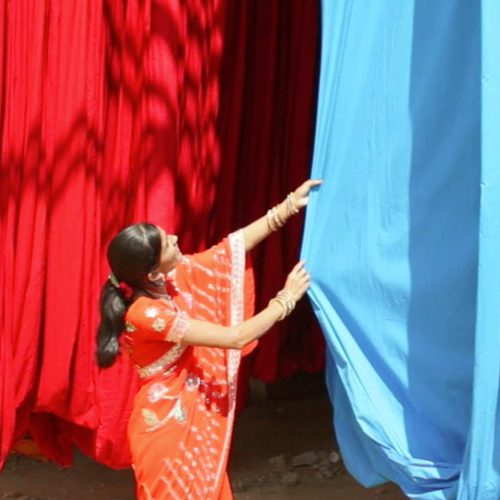 Dir by: Radha Mehta, 4:30 Min, USA
An unlikely romance in India at a time when women weren't allowed the freedom of choice.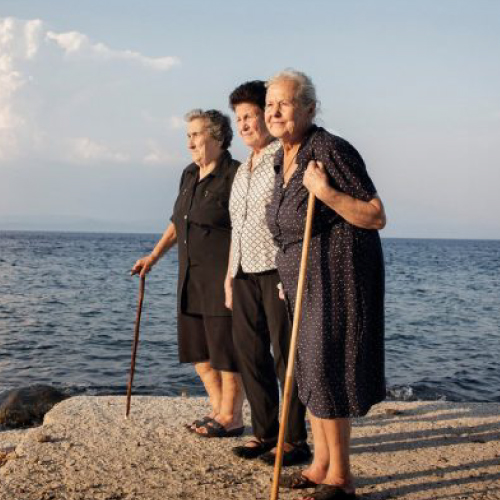 Dir by: Talal Derki, 11:30 Min, GREECE
Ode to Lesvos is the inspiring story about a small group of fishermen and old ladies from the town of Skala Sikamineas on Lesvos, who received hundreds of thousands of refugees with open arms during summer of 2016.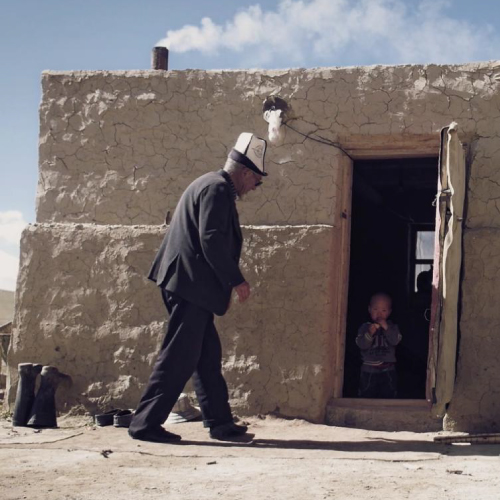 Dir by: Dariusz Sipowski, 14:48 Min, UK
Short documentary from Pamir Mountains in Tajikistan. Old Kyrghiz nomad telling a tale about times when people and ghosts used to live together.
AVAILABLE TO STREAM MAY 17-31
TICKETS ON SALE MONDAY, MAY 11
Live Q&A with Filmmakers
Join us on Facebook for live Q&A sessions with two of our filmmakers. Be sure to follow us on Facebook for updates, and also join the event page.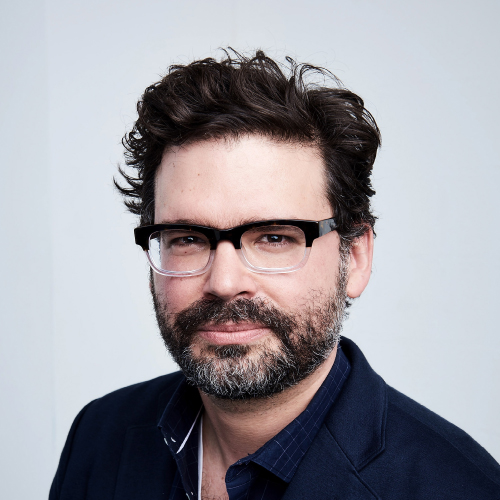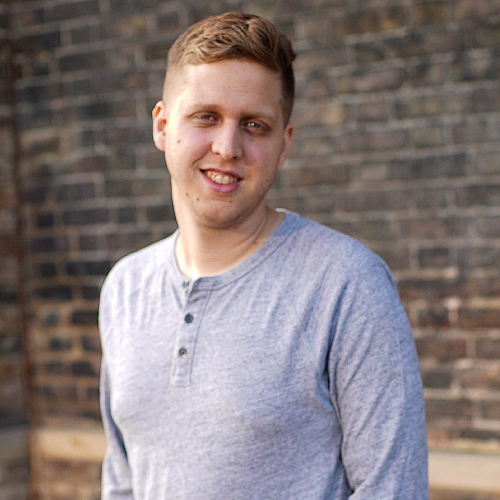 Reissued: A Rebirth of Vinyl
The May 28 | 3pm EST
Event Calendar
Check Back Later for More Events
Check Back Later for More Events
Check Back Later for More Events